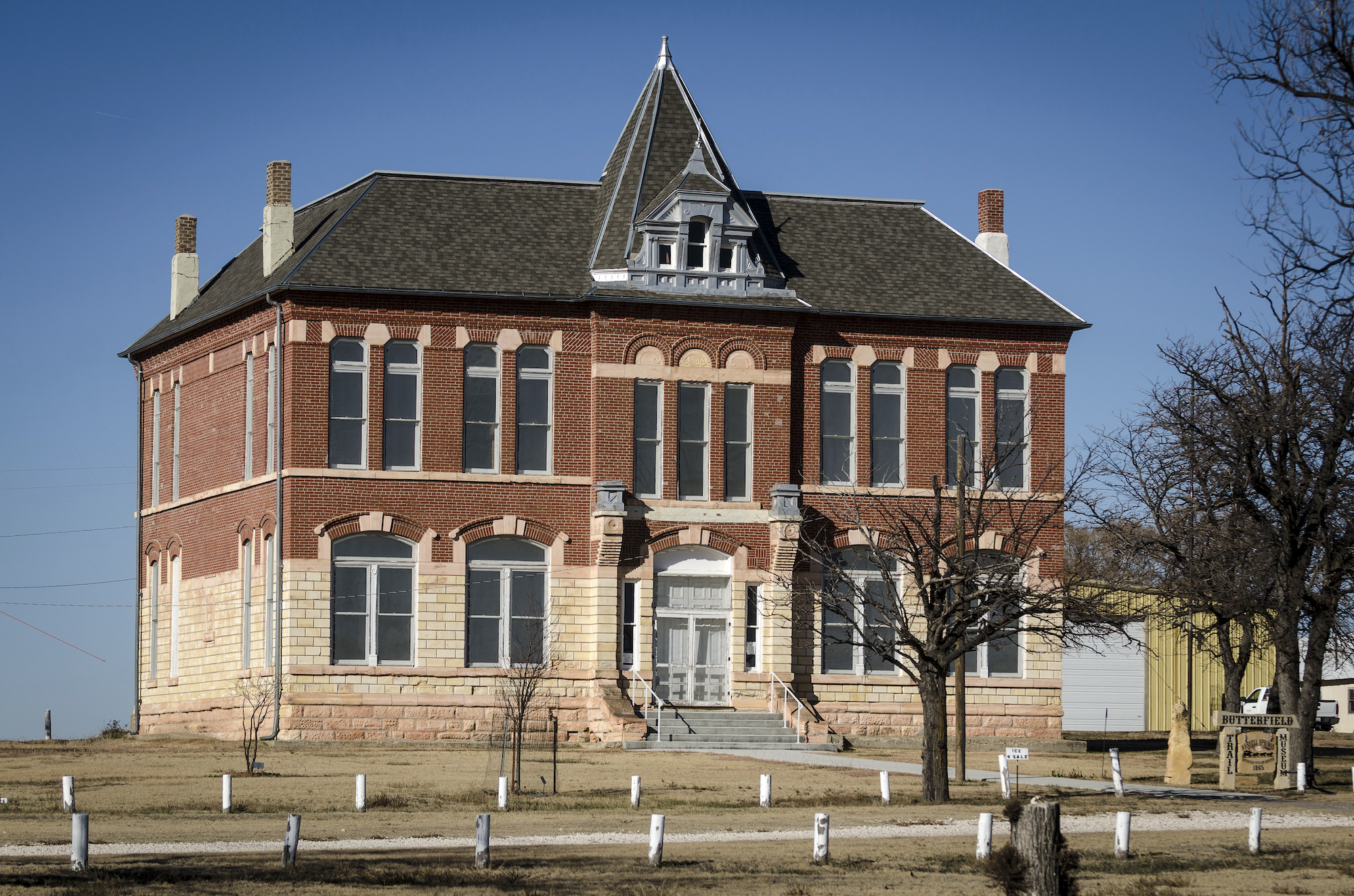 Location: Exit south on K-25 from US-40, 12 miles
GPS Coordinates: N 38º 54.750' W 101º 10.129'
Intrinsic Qualities: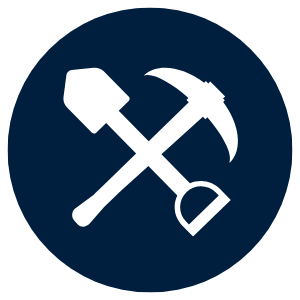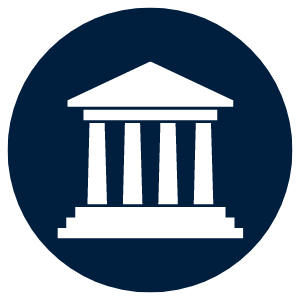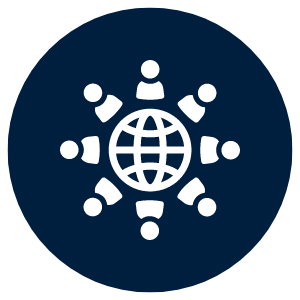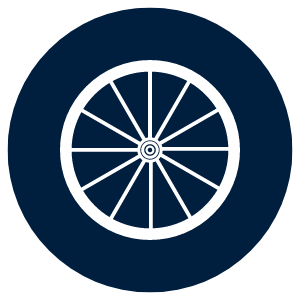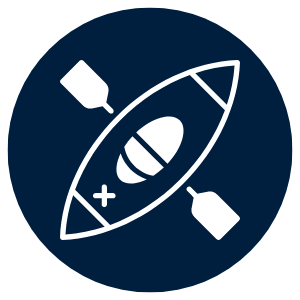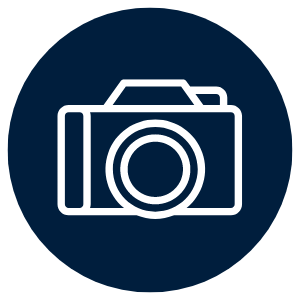 Site Logistics:
Landmark site offering seasonal visitor information, restrooms, drinking water and parking
This site includes 3 buildings comprising the Butterfield Trail Historical Museum campus and Historical Society. There is also a camping area with electrical hook-ups.
The Museum is open from the first Tuesday of May, through Labor Day weekend, annually. Hours are: Tuesday - Saturday, 9 to 12 and 1 to 5 Sunday 1 to 5
There is no admission fee.
This site is important as the main point of destination on the K-25 loop. Russell Springs is the former County Seat of Logan County and home to the Butterfield Trail Historical Museum, situated directly on the Smoky Hill (Butterfield) Trail.
The former Smoky Hill (Butterfield) Trail passed directly through where the town and Courthouse were built. Russell Springs was the County Seat from 1887 until an election in 1963 which designated Oakley as the County Seat.
The Butterfield Trail Historical Museum (former Logan County Courthouse) building is a two-story, renaissance-style, rectangular structure of native stone and locally kilned brick, with a mansard roof. It is 60' long, 50' wide and 45' tall. It was constructed at a cost of $10,000 by The Town Company and presented to the county in 1887. The structure served as the seat of Logan County government from 1887-1963, and is currently owned by the City of Russell Springs and leased to the Butterfield Trail Association and Historical Society of Logan County, Inc. It houses the Butterfield Trail Historical Museum, offering general history, fossil, trail and settlement exhibits. It is the official repository of old county records and history and receives a small tax levy from Logan County for the preservation and maintenance of these records. The museum was dedicated in 1965 and is listed on the National Register of Historic Places. Funding from grants,donations and fund raising activities such as the annual Butterfield Trail Ride help keep the museum maintained and open to the public.
The building is considered an emblem of the last of Kansas' famed "Courthouse Wars" and exhibits scars where vault doors were forcefully removed during the relocation of county records from Russell Springs to Oakley.