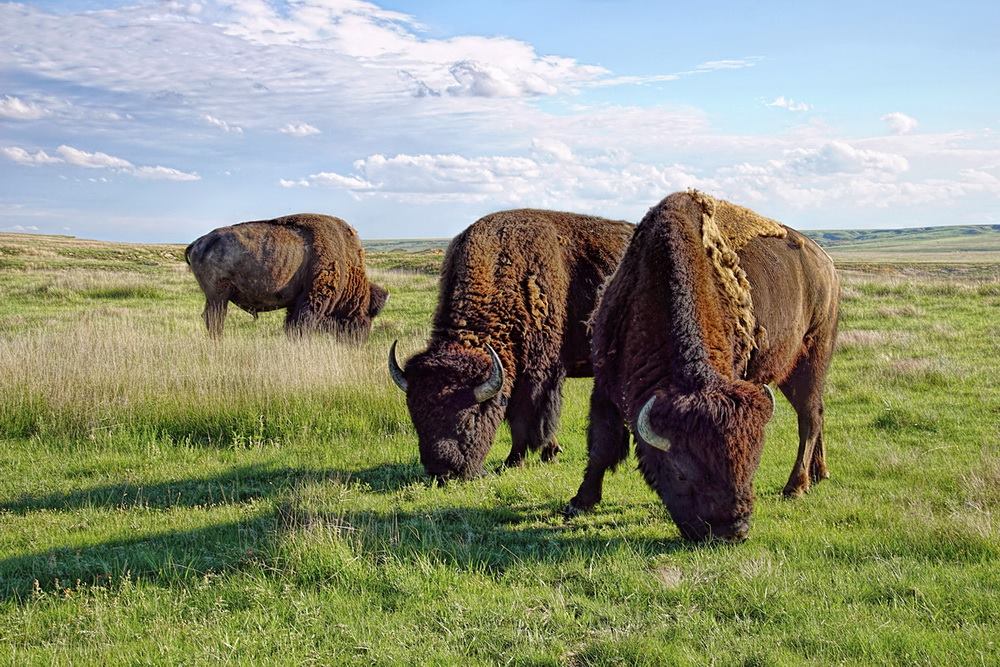 Location:
980 W. Rd 100 Scott City, KS
Ranch is twenty six miles south of Oakley on US-83 (or eighteen miles north of Scott City on US-83) Nine miles southwest of Monument Rocks (or six miles northeast of Lake Scott State Park)
Owner:
Richard Duff, phone (620) 874-5120

GPS Coordinates: N 38º 44.578' W 100º 52.116'

Intrinsic Qualities: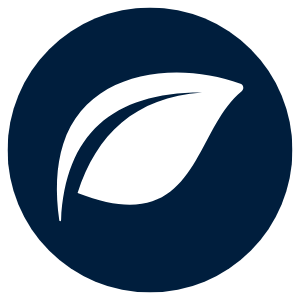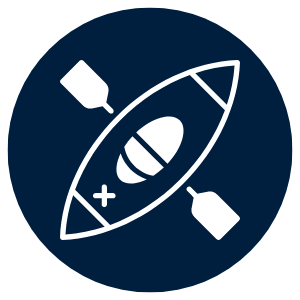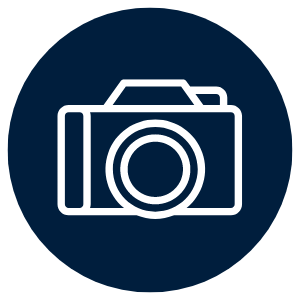 Site Logistics:
Located on US-83
A sweeping panoramic view of the Smoky Hill River valley, Burris Draw, the Little Pyramids (to the west) and Monument Rocks (to the east).
Ranch entrance is just south of Keystone Gallery.
Ranch tours by appointment.
Take a ride on the wild side! Our tour season runs from May 21st through October 20th. If possible try to have some flexibility with your schedule as we are limited at times by weather conditions. We offer one, two, or three-hour tours for groups from 1 to 40 people. You can choose to arrange your buffalo tour with us or you can make arrangements to take part in the Historic Tour presented by El Quartelejo Museum which can include the buffalo ranch tour.
Spring rains and warm temperatures bring on a wide variety of wildflowers. Bison have a natural calving season with most of the calves being born in April and May. The calves usually only weigh about 40 to 50 pounds at birth and within 30 minutes to an hour after delivery can outrun a healthy young man.
Learn more about the Bison. Mature bulls usually stay out of the main herd, hanging out together like a group of friendly bachelors. In late June or early July, as breeding season approaches they begin drifting back into the herd. The breeding season is normally late July through August. Deeper into the breeding season as more and more cows come into heat the bulls' friendships are strained. The more dominant bulls wear themselves into a frenzy pacing through the herd growling like male African lions. They are so preoccupied with keeping the other bulls away from their cows they seldom take time to eat or sleep. They begin to lose weight and in their weakened condition, they become targets for stronger, rested, sometimes younger bulls who jump at their chance to take control of the herd.
In 1994 one of our buffalo cows gave birth to a bull with white markings. Through DNA testing we confirmed that the sire was a bull we had purchased from Custer State Park in the Black Hills of South Dakota. The test showed no sign of cattle genes and we have always considered it to simply be a unique color pigmentation. Shown in the slide by herself is one of his granddaughters, a two-year-old heifer, at Scott State Park during a winter storm on Christmas Day 2012.
Richard Duff Cell:
(620) 874-5120
Email:
rduff@duffmeats.com
duffmeats.com/index.php?route=product/category&path=63
El Quartelejo Museum/Jerry Thomas Gallery and CollectionPhone:
(620) 872-5912