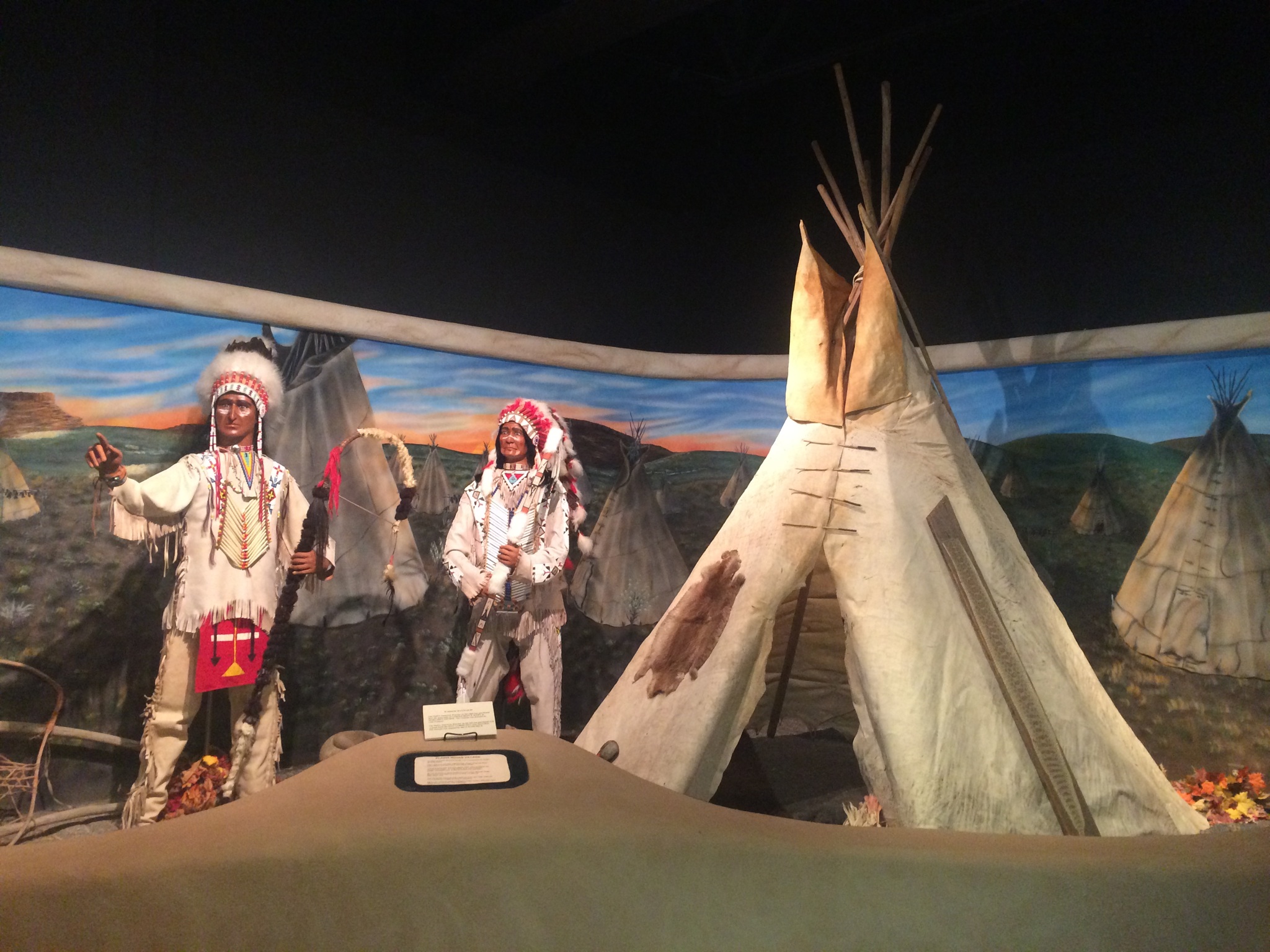 Location:
902 West 5th Street (along K96) Scott City, KS
GPS Coordinates:
N 38º 40.611' W 100º54.898'
Intrinsic Qualities: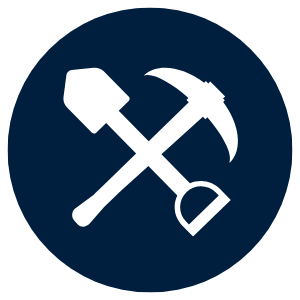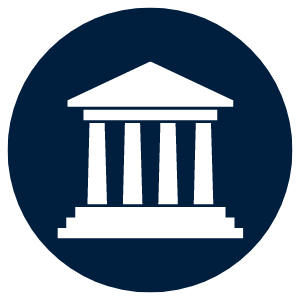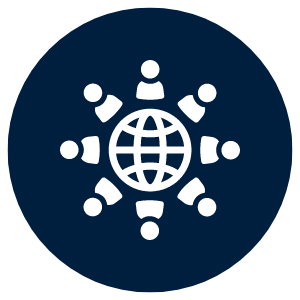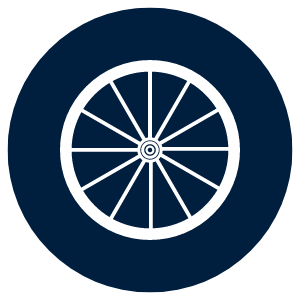 Site Logistics:
A concrete handicap-accessible entrance
Restroom available
The theme of El Quartelejo Museum is a developing story line, one which traces the history of this region of western Kansas through the stories told by the fossil discoveries on exhibit to present day Scott County information. Visitors can choose to either follow the story line, or simply browse in areas which are of interest to them. Separate displays are set up in several different rooms, and rotating exhibits change often. Appeal for both adults and children has been achieved. Two distinct areas of the museum house local Indian and Pioneer History, while a third room has antique farm machinery, along with horse-drawn buggies from the early 1900s. Their lauded tours are guided by knowledgeable historians who are in the museum daily.
Exhibits on the timeline include:
Natural History with marine fossils, a discovery area for children including a fossil dig, and ice age mammal fossils.
An early Plains Indian Village with a buffalo hide Tipi and native clothing.
A replica of the El Quartelejo Pueblo including a furnished room.
Diorama and exhibit about the last Indian Battle in Kansas at Punished Woman's Fork.
Maria E. DeGeer, the founder of Scott City, only woman to found a town in Kansas, and first woman admitted to the Kansas Bar Association.
A sod house, railroad station, blacksmith shop, and interactive, educational exhibits.
The museum offers programs throughout the year for homeschoolers; outreach to local schools, civic organizations and clubs; regional programming; and programs and special events for all ages.
Gift Shop
Research and archives room
Renowned Historic Byways Guided Tours
The El Quartelejo Museum is owned and operated by the Scott County Historical Society. The museum is the starting place for tours to Battle of Punished Woman's Fork National Historic Site, Historic Lake Scott State Park, El Cuartelejo Ruins National Landmark, Duff's Buffalo Ranch, Little Jerusalem State Park, and Monument Rocks.
You can also visit the Jerry Thomas Gallery & Collection at this same location. Admission is free!
Phone: (620) 872-5912
Email:

scmuseum@sbcglobal.net
Web:

www.elquartelejomuseum.com
Facebook:

www.facebook.com/pages/El-Quartelejo-Museum
Hours of Operation:
Tuesday – Saturday: 1:00 p.m. – 5:00 p.m
Call for after-hour tours