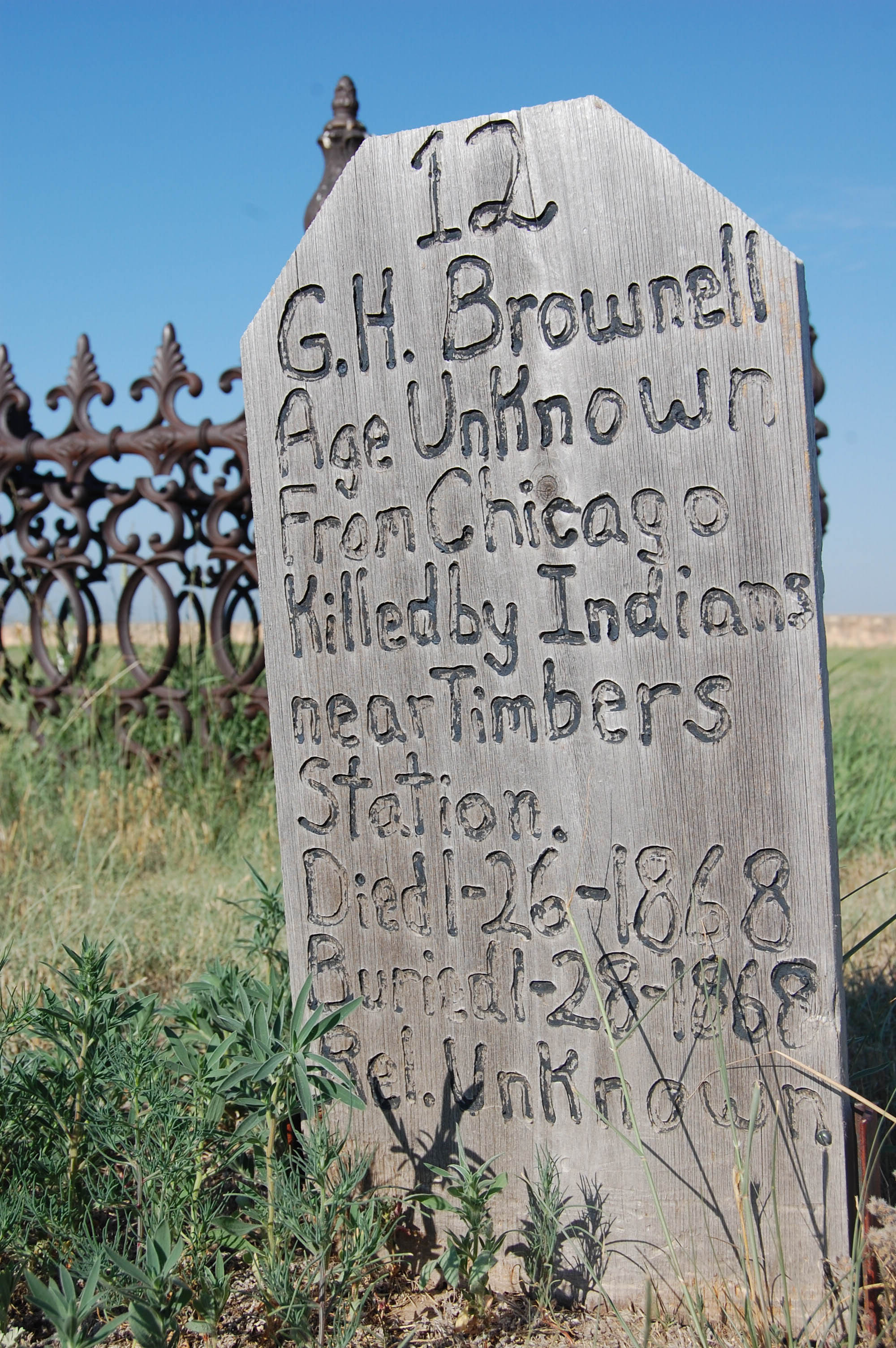 Location: US-40 near mile marker 26, turn south on Road 27, go approximately 2 miles and east on Road O, cemetery is on left
GPS Coordinates: N 38º 54.363' W 101º 33.595'
Intrinsic Qualities: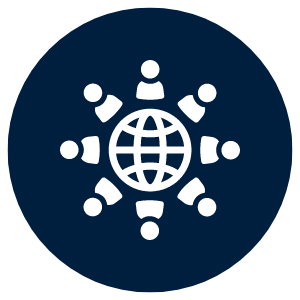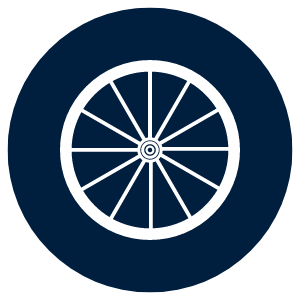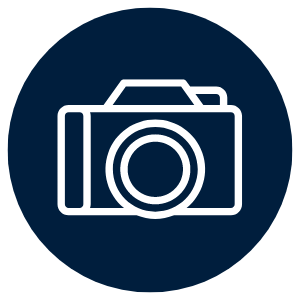 Site Logistics:
Easily accessible on dirt road off US-40
The Fort Wallace Cemetery was established when Fort Wallace became a government outpost during the 1860's. The old Fort Cemetery is surrounded by a pink limestone wall and contains a cenotaph erected in 1867 by Co. 1, Seventh Cavalry, and Co. E, Third Infantry in memory of their fallen comrades as a reminder of the bloodshed by brave men.
Eighty-eight remains of soldiers from the Fort were removed and relocated to the National Cemetery at Fort Leavenworth in 1885. A few are still buried here, along with other persons connected with the Fort. Sixty-four engraved wooden headboards, telling how each person died, mark their graves. Members of the German family killed are buried here also, marked by a reddish-brown granite headstone.