Historic Lake Scott State Park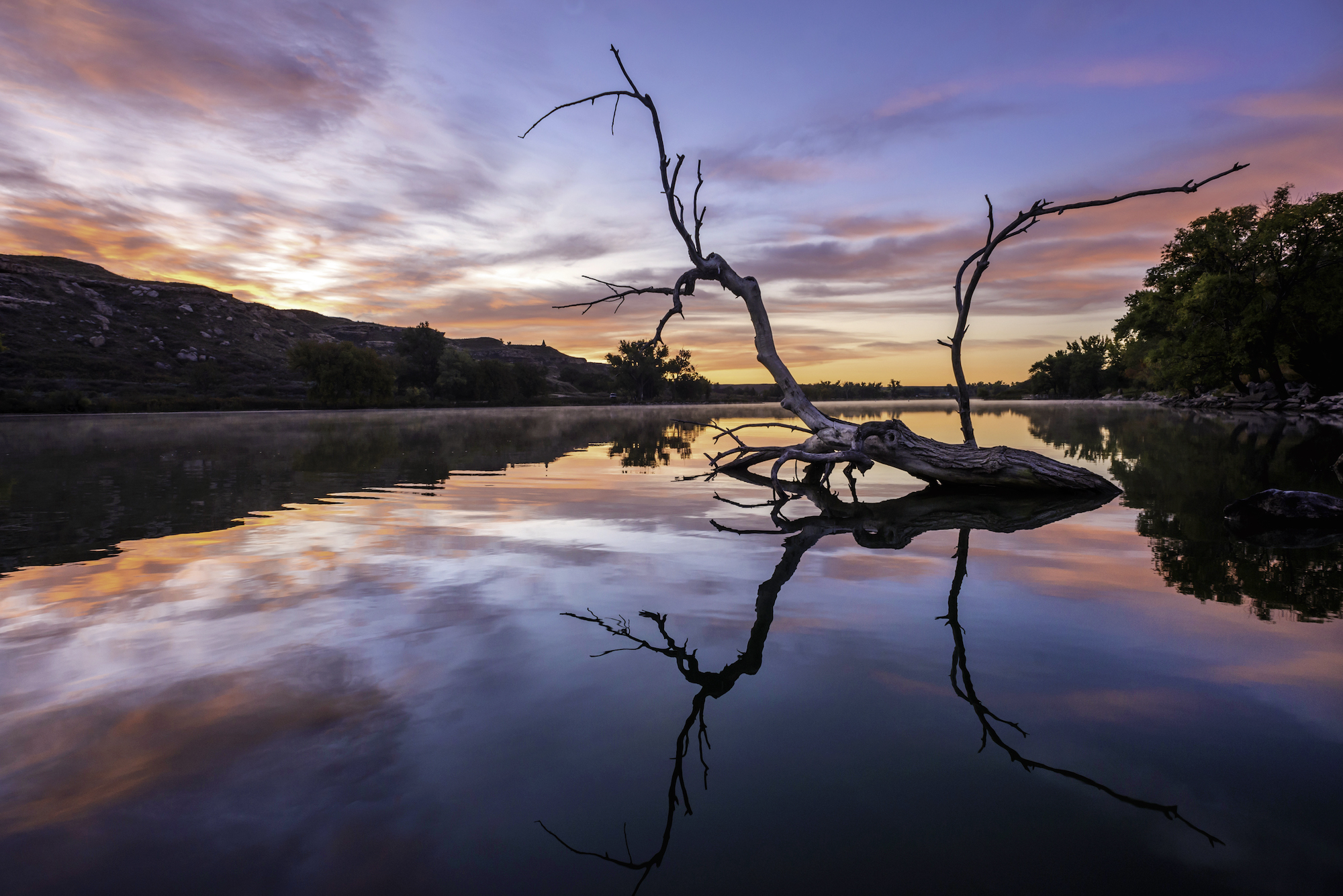 Location:
From US-83, exit on K-95 proceed three (3) miles north to park entrance
101 W Scott Lake Drive, Scott City, KS 67871-4002
(620) 872-2061
GPS Coordinates: N 38º 40.765' W 100º54.720'

Links:
email: scottsp@wp.state.ks.us
Intrinsic Qualities: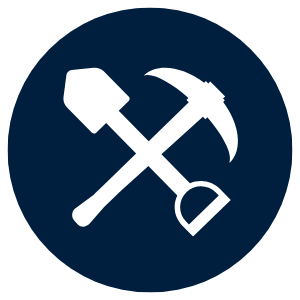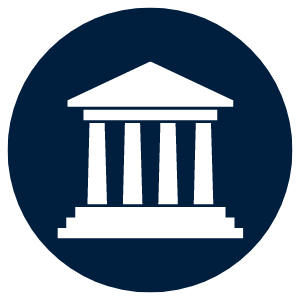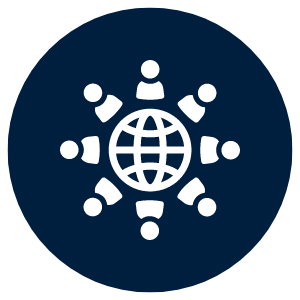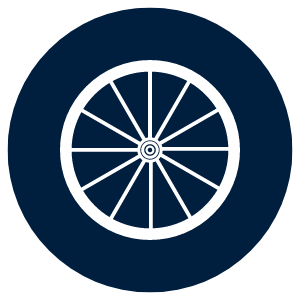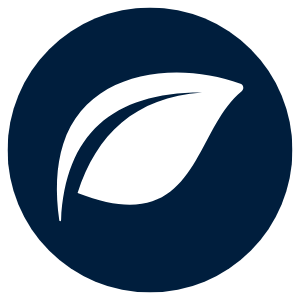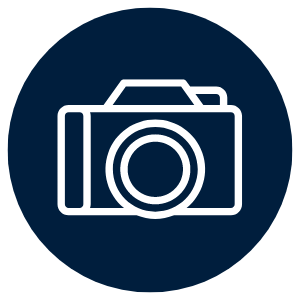 Site Logistics:
The location is easily accessible to vehicles, tour buses, and RV's. The Visitor's Center and office are located south of the park entrance. Parking and restrooms are available.
Open year round, a concession area is available, and permits can be purchased
Camping, fishing, canoe, paddle boat rentals, and trails for hiking and horseback riding are available
The park contains fifty five utility campsites, including some with fifty-amp service and water hookups. Three modern shower buildings, one hundred primitive campsites and several vault toilets are also available. Visitors can enjoy a swimming beach and playground, and a privately operated concessions building (stocking camping and fishing supplies).
Restrooms, drinking water and a picnic area and shelter are available throughout the park.
Nature trails provide excellent opportunities to observe wildlife in natural habitats while accommodating hikers, horseback riders, and naturalists.
Handicapped accessible
Historic Lake Scott State Park was named by National Geographic magazine as one of America's "50 must-see State Parks". Comparable to an oasis in the desert, the Lake Scott area stands out from the typical plains landscape of Western Kansas. Lake Scott is situated in a valley carved into the steep bluffs of the Ogallala formation by time and composed of sand and gravels that have been naturally joined together over time. It is comprised of 1120 acres.
In 1928, Ladder Creek Canyon was acquired by the Kansas Forestry Fish and Game Commission, State of Kansas. The following year Ladder Creek was dammed, creating the one hundred (100) acre Scott Lake.
Descending into the canyon, the traveler will discover Lake Scott State Fishing Lake, natural springs, rocky bluffs, and groves of ash, cedar, elm, walnut, and willow trees. Beaver dams are also seen along Ladder Creek. White-tailed and mule deer are common. Foxes, cougar, bobcats, turkeys, two hundred fifty different species of birds and other wildlife have been sighted. The area is additionally known for its large variety of reptiles.
The Ogallala is a water-bearing formation in many places. It is underlain by much older Niobrara Chalk, and the water flows from the Ogallala and the Niobrara at the rate of hundreds of gallons per minute, streaming into the lake, which is also fed by Ladder Creek. Among the most important springs is Big Spring, which alone, produces more than three hundred (300) gallons of water per minute, making it one of the largest natural springs found in the Kansas plains.
Lake Scott Visitor Center: Lake Scott State Park Visitor Center and office is located at the south entrance. This has been designed for visitors to stop and purchase camping, fishing, and hunting licenses. There are approximately one hundred fifty-thousand (150,000) people who visit the park annually.
Beach House: Located within Lake Scott State Park, the Beach House is privately owned and operated. Built in 1930, this structure is an example of a revival of Spanish architecture and currently serves concessions to the public. It offers food items, camping supplies, fishing equipment, bait, boat rentals and information to park visitors.
Cabin Rentals: There are two cabins available for rent, Navajo & Taos. Cabins are furnished with cooking and dining utensils including pots, pans, dishes, silverware, cup & glasses, microwave, electric coffee pot, toaster, and electric skillet. An outside covered BBQ grill is provided along with a separate campfire pit. Firewood may be purchased from the Camp Host. Renters are required to bring their own charcoal.
Historic Lake Scott State Park
101 West Scott Lake Drive
Scott City, KS 67871
Park Office: 620.872.2061
Facebook: www.facebook.com/FriendsofLakeScott
Kansas Wildlife & Parks: http://kdwpt.state.ks.us/State-Parks/Locations/Scott
Cabin Rental Info: http://kdwpt.state.ks.us/State-Parks/Locations/Scott/Cabins
Wikipedia: http://en.wikipedia.org/wiki/Lake_Scott_State_Park