Jerry Thomas Gallery and Collection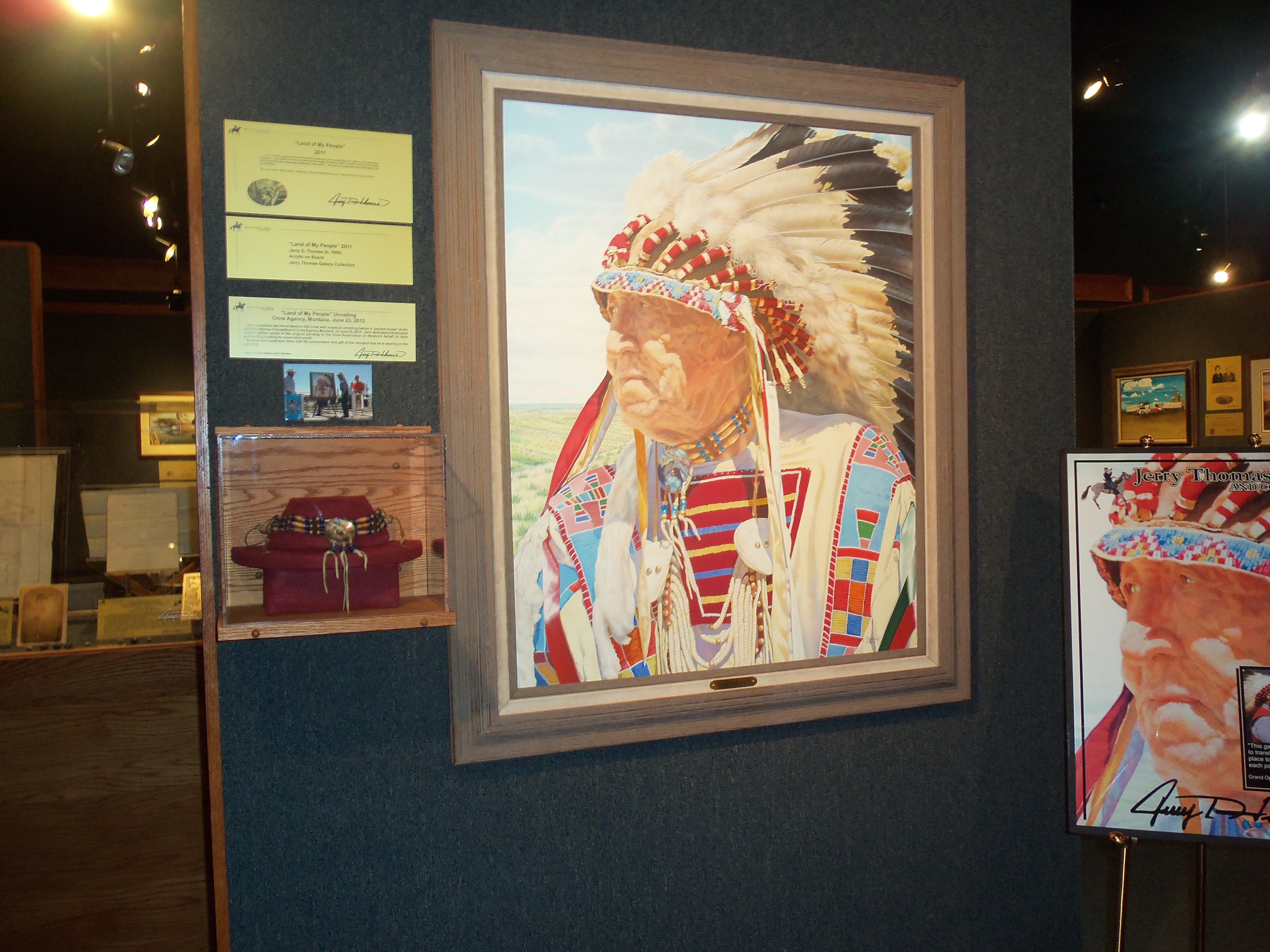 Location:
902 West 5th Street (along K96) Scott City, KS
GPS Coordinates:
N 38º 40.611' W 100º54.898'
Intrinsic Qualities: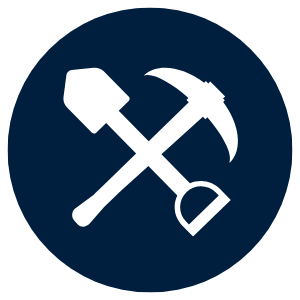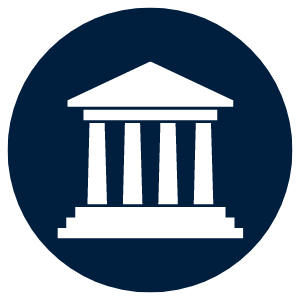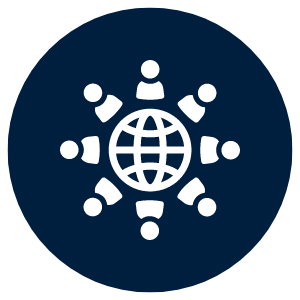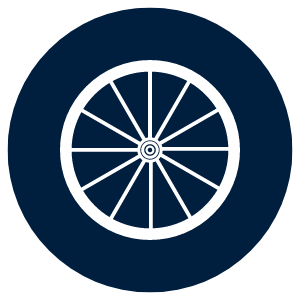 Site Logistics:
A concrete handicap-accessible entrance
Restroom available
The Jerry Thomas Gallery and Collection is a destination point for wildlife and western art and heritage enthusiasts as well as those who enjoy this unique venue where history is told through art and artifacts.
Jerry's stunningly life like depictions of the historical American West have garnered him wide acclaim with his incredible attention to detail and passion for accuracy.
Jerry's artwork is collected and displayed worldwide and has been featured on many book covers, magazine articles, television and radio documentaries, and talk shows. He has worked to preserve valuable national landmarks and historic sites through his artwork as well.
Jerry has several bronze sculptures to his name to date including "Tradition" at Darner Field in Scott City, "Ace of Scouts" at Fort Wallace, and "Legacy" the statue honoring Scott City's Town Founder, Maria DeGeer.
The gallery displays and exhibits his incredible original artwork and world class rare historical artifact collection. The collection showcases guns, weapons, uniforms, memorabilia, and artifacts from the Plains Indian Era, Battle of the Little Bighorn, Civil War, Custer, 7th Cavalry, Cowboy Trails, the last Indian battle in Kansas known as the Battle of Punished Woman's Fork, and items from WWII.


Wildlife and Warriors
Where Art and History Tell a Story
Jerry Thomas Gallery and Collection
902 W. Highway 96
Scott City, Kansas 67871
Phone: (620) 872-5912
Email: ljjms@cox.net
www.jerrythomasartgallery.com
Hours of Operation
Tuesday – Saturday: 1:00 p.m. – 5:00 p.m.