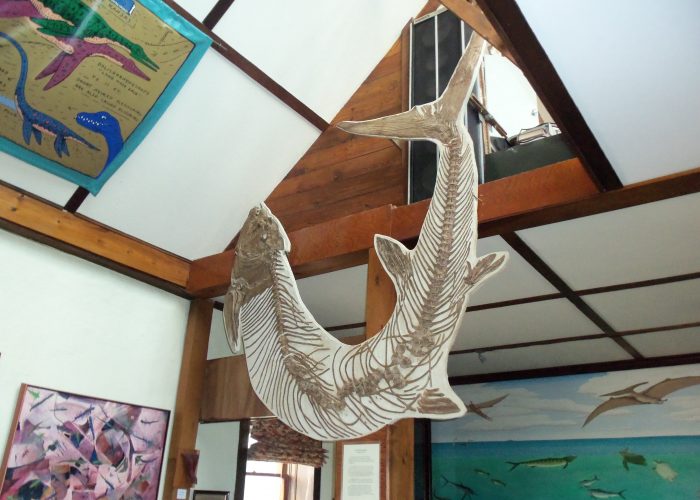 Location:
401 US Hwy 83 Scott City, KS
GPS Coordinates: N 38º 44.578' W 100º 52.116'
Mile Marker:
125 on US Hwy 83 Twenty six miles south of Oakley on US Hwy 83 (or eighteen miles north of Scott City on US Hwy 83) Nine miles southwest of Monument Rocks (or six miles northeast of Lake Scott State Park)
Owners:
Barbara Shelton and Charles Bonner 620-872-2762
Links:
email: keystone@keystonegallery.com
Intrinsic Qualities: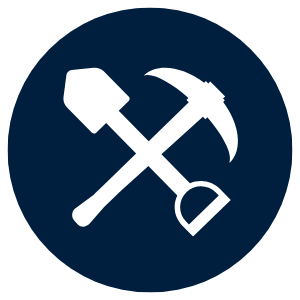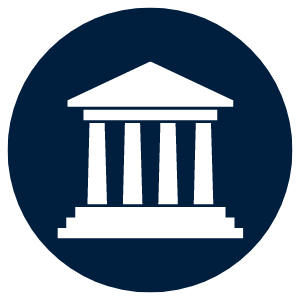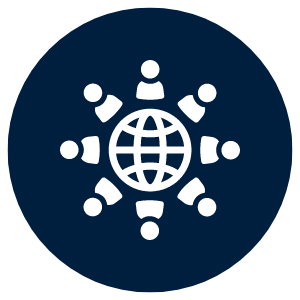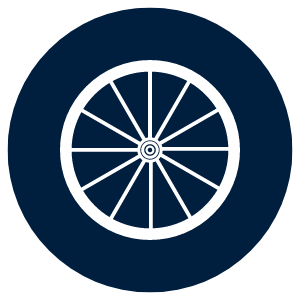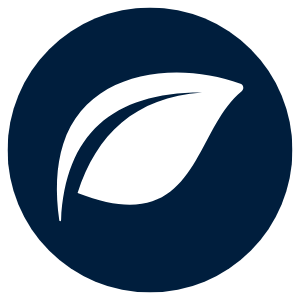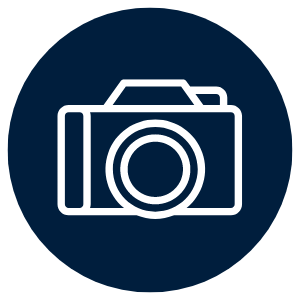 Site Logistics:
Located on US Hwy 83
A sweeping panoramic view of the Smoky Hill River valley, Burris Draw, the Little Pyramids (to the west) and Monument Rocks (to the east).
The 1916 limestone building, 1926 house and 1935 outbuildings are part of the original site.
The Gallery is handicap accessible inside the building, but has no outside wheelchair ramp.
Limited turn space for larger buses or RV's. Small vehicles can be easily parked on the sand road to the east.
Restroom available
Keystone Gallery is one of the only native stone buildings remaining in Southeast Logan County. The limestone building blocks were quarried nearby and the sand for mortar hauled by oxen team from the Smoky Hill River in 1916.
Established in 1991, the gallery is dedicated to preserving local Niobrara fossils from the surrounding "Badlands of Kansas". The gallery also works with museums throughout the United States and other countries on various scientific projects. The Bonner family started fossil hunting in 1925, and museums throughout the world now house their specimens. Research continues to be an on-going process.
In 2010, the Bonner family was honored by having a new fish genus named for them. The fossil, now called Bonnerichthys gladius, was the largest fish of the Kansas Niobrara Sea. It was a huge filter feeder, much like a present day basking shark, that reached lengths of over twenty feet. The specimen was found by Chuck Bonner in 1971.
Keystone Gallery Museum has excellent examples of Niobrara Cretaceous fossils found by Chuck Bonner and Barbara Shelton including numerous fossil fish, mosasaurs, pteranodons, birds, turtles and invertebrates. Over thirty four permanent fossils are on display and temporary exhibits are rotated on a timely basis.
The gallery's gift shop features Bonner's paintings and Shelton's photography. Gift shop inventory includes fossils and minerals from the United States and around the world, plus Monument Rocks souvenirs, fossils and artwork. This is the only rock and mineral shop located in Western Kansas.
Chuck Bonner has completed many museum murals and also offers fossil lectures on a fee basis. He has lectured at Yale-Peabody Museum, Cincinnati Science Center and other prestigious institutions.
The gallery has been featured in many national TV, newspaper and magazine publications including KC to Kanorado, KCPT Public, Hatteberg's People, books including 10,000 Places to See Before You Die, Planet Ocean, Crusin' the Fossil Freeway, The Kansas Guidebook, (by Marci Penner), Kansas Magazine!, Kansas Curiosities, Kansas Travel and Tourism (created Ready Made Adventure) video and brochure (called Discovering Dinosaurs & Sea Monsters).
Shelton and Bonner sponsored the Monument Rocks site in the competition for the first "8 Wonders of Kansas" project by the Kansas Sampler Foundation. In 2008, the gallery received recognition from Governor Sebelius and the Sampler Foundation as one of the awardees.
Barbara Shelton & Chuck Bonner, Owners
401 US Highway 83
Scott City, Kansas 67871
Phone:
(620) 872-2762
Email:
keystone@keystonegallery.com
Web:
www.keystonegallery.com/
Facebook:
www.facebook.com/pages/Keystone-Gallery/69019956412
Hours of Operation:
Summer: 9:00 am to 6:00 pm most of the timeWinter: 10:00 am to 5 pm, varies depending on weatherWe post our hours on the answering machine each morning, 620-872-2762, if you hear, "leave a message", we are closed!You are also welcome to make an appointment.