Punished Woman's Fork at Battle Canyon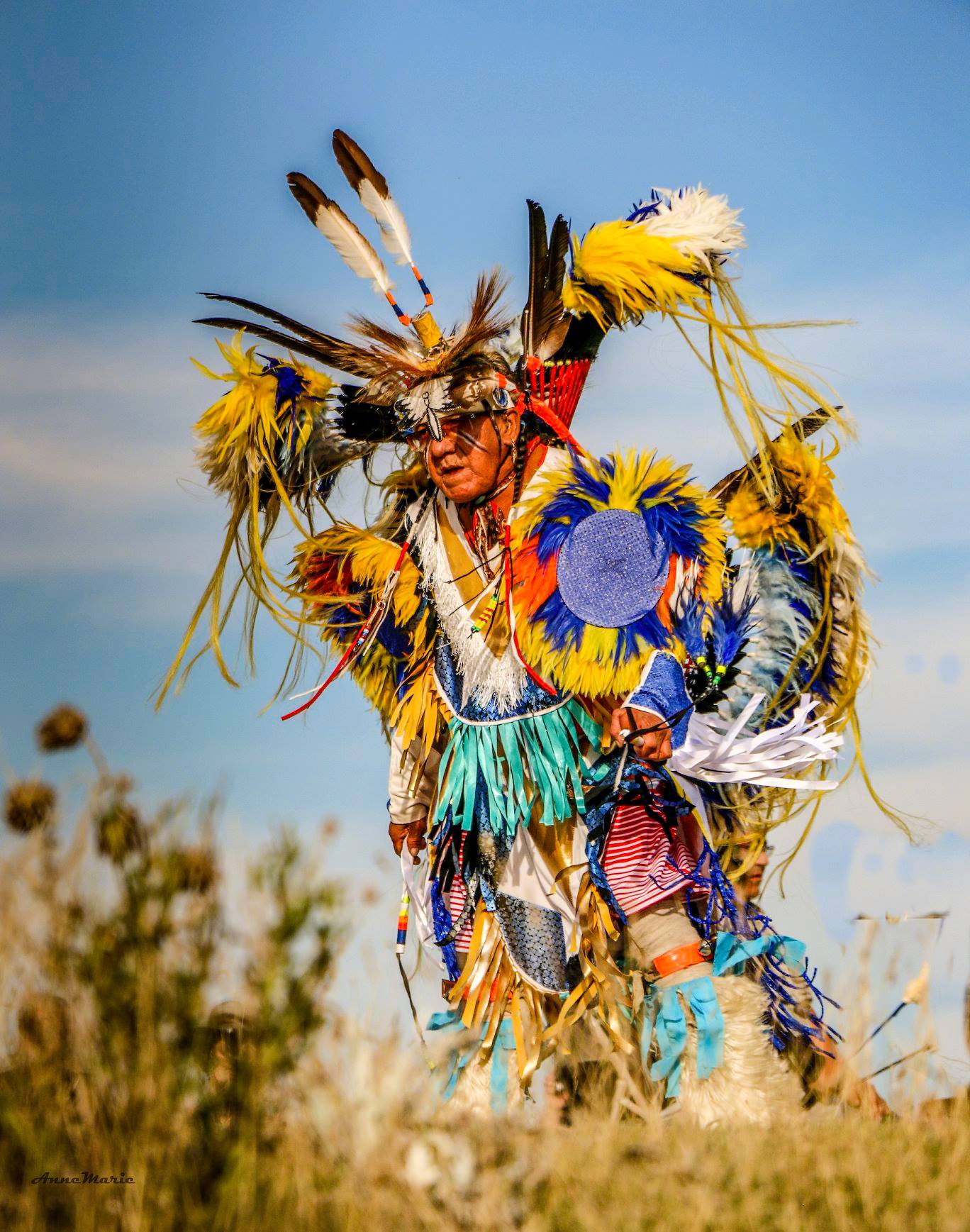 Location:
From US-83, exit onto K-95, proceed two (2) miles turning west, two tenths of a mile to the kiosk turn right, cross the cattle guard half mile (1/2) to monument or if walking from the kiosk it is a quarter of a mile (1/4)
GPS Coordinates:
N 38º 23' W 100º55.28'
Intrinsic Qualities: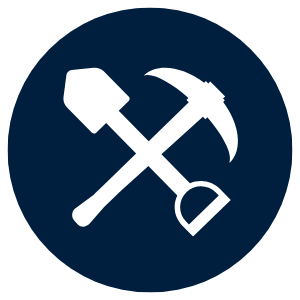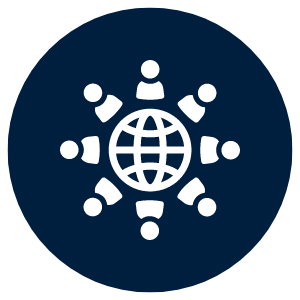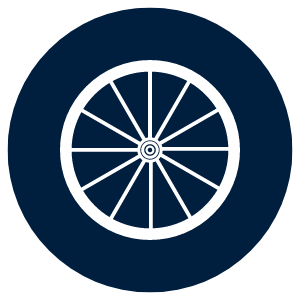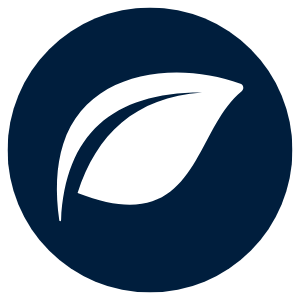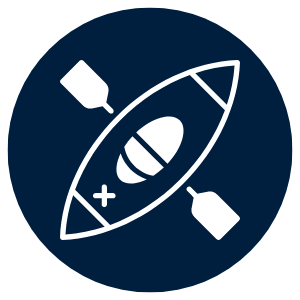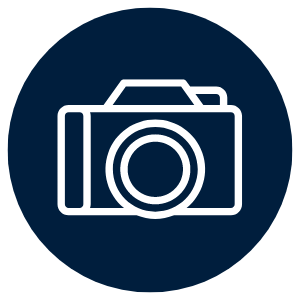 Site Logistics:
Presently, a stone monument designates the story of Battle Canyon
Cave is a short hike down into the canyon
Open to the public year around
Registration booth at the entrance
Hiking shoes are suggested
A gypped, graded road to the site with cattle guard, road is on private property and is to be viewed from road only. Upon arrival at the stone monument, the area is available for hiking.
Experience nature and history together at the Battle of Punished Woman's Fork, the site of the last battle between the Native Americans and the U.S. Cavalry in the state of Kansas. As you survey the landscape, including still-visible rifle pits the Northern Cheyenne dug in preparation of the coming battle, you can picture how the battle played out.
Turn right at the kiosk, over the cattle guard. Travel to the site is not advised if roads are muddy. The site is on private property, please be respectful.
Tell me more…
The Northern Cheyenne, under the leadership of Chief Dull Knife and Little Wolf, tried to return to their former home in the north. There were ninety-two warriors, one hundred twenty women, and one hundred forty-one children who had escaped from the reservation at Ft. Reno, Oklahoma.
They were at this location on September 27, 1878, when Lt. Colonel William H. Lewis, the commander of Fort Dodge, was dispatched to capture and return them to Oklahoma. The women and children were hidden during the battle in a cave. In the battle that ensued, Lt. Col. William H. Lewis, (West Point graduate and instructor) was mortally wounded and died while in route, for medical help, to Fort Wallace. He was the last officer killed in military action within the state of Kansas. The Cheyenne escaped by night, crossing the Smoky Hill River and fleeing to Nebraska.
This site represents the last encounter in the State of Kansas between the Native Americans and the United States troops. A historical monument overlooks the cave, two canyons, and bluffs where the battle took place.
Conditions have changed somewhat since the battle itself. The creek no longer flows as it did in 1878, but one can still sense the historic drama that took place and can appreciate the desperate situation. Today, the battle site remains pristine. This area was listed in the National Register of Historic Places in 2007.
Contact the El Quartelejo Museum for guided tours. The Jerry Thomas Gallery & Collection in Scott City, Kansas displays the finest collection of artifacts, memorabilia, weapons and uniforms from the participants in "The Battle of Punished Woman's Fork", including items from both the Northern Cheyenne and U.S. Army Officers in the battle, along with the only known image and personal sword of Lt. Col Wm. H. Lewis, who was mortally wounded in the engagement and was the last military officer to die in the Indian Wars in Kansas.