Western Vistas Historic Byway Kiosk
Location: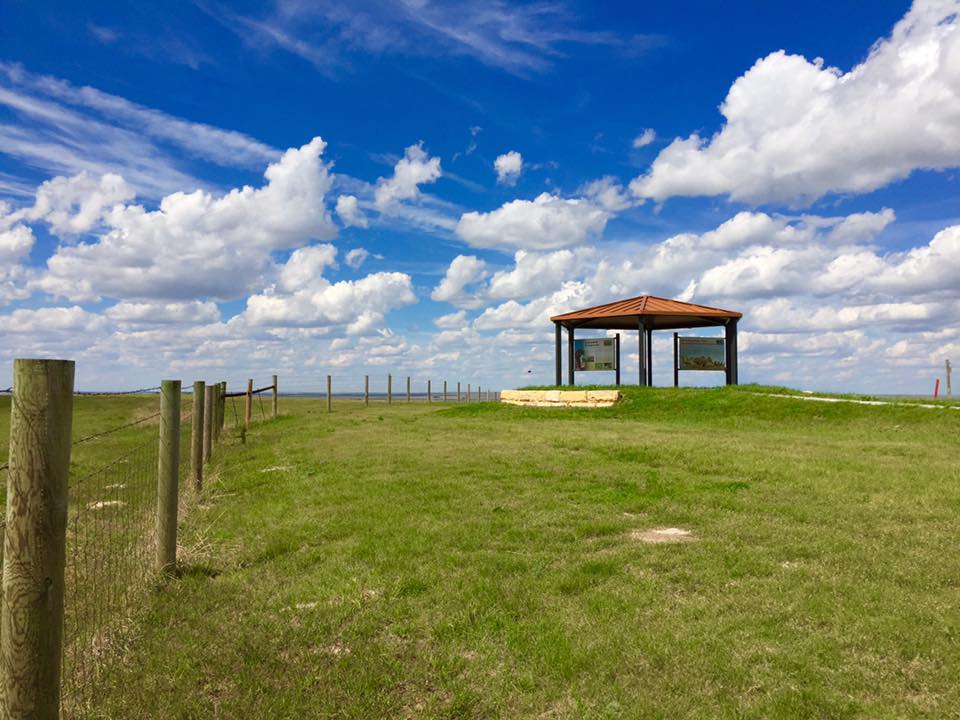 17 Miles North of Scott City, KS
GPS Coordinates: N 38º 44.121' W 100º 52.133'
Intrinsic Qualities: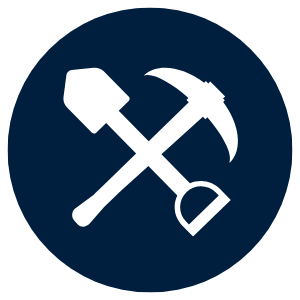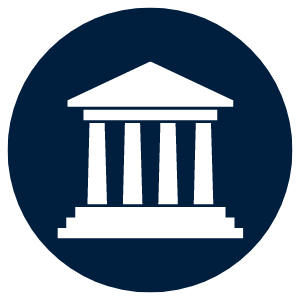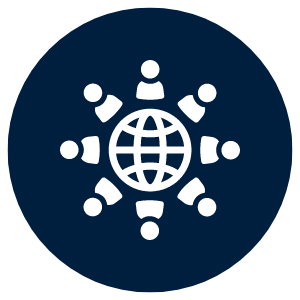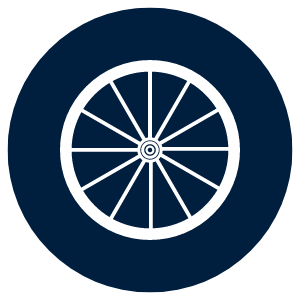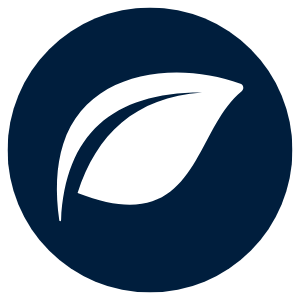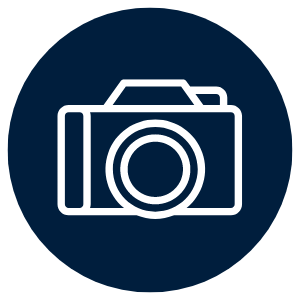 Site Logistics:
Located on US Hwy 83
Handicap Accessible
An informational kiosk which showcases the stunning views and depicts the rich history of the Western Vistas Historic Byway, located in western Kansas, is now complete.
The location of the unique kiosk is approximately 17 miles north of Scott City along the west side of U.S. 83 Highway.
Scott City Artist, Jerry Thomas designed the structure and illustrated the historic scenery which couples narratives and maps associated with the Western Vistas Historic Byway, which runs from Scott City north to Oakley on U.S. 83; and then west to Sharon Springs on U.S. 40 Highway. The historic byway features seven National Historic sites and six museums that explore the various cultures and events that played a role in America's western expansion. It also highlights Scott State Park.
The idyllic location of the kiosk is on land donated by the family of Garold Been. Native limestone from the property of Garold Been's family has also been implemented into a seating/staging area near the kiosk.
The prime contractor on the signing project is Bridges Inc., of Newton.